End-To-End Distribution Partners
Consistent Product Quality
We only sell quality products to offer you the highest end-to-end supplier solution possible.

Glastonbury Purveyor Company's friendly, knowledgeable team is a favorite among our customers. Rest assured, you won't wait on the phone forever to talk to our team.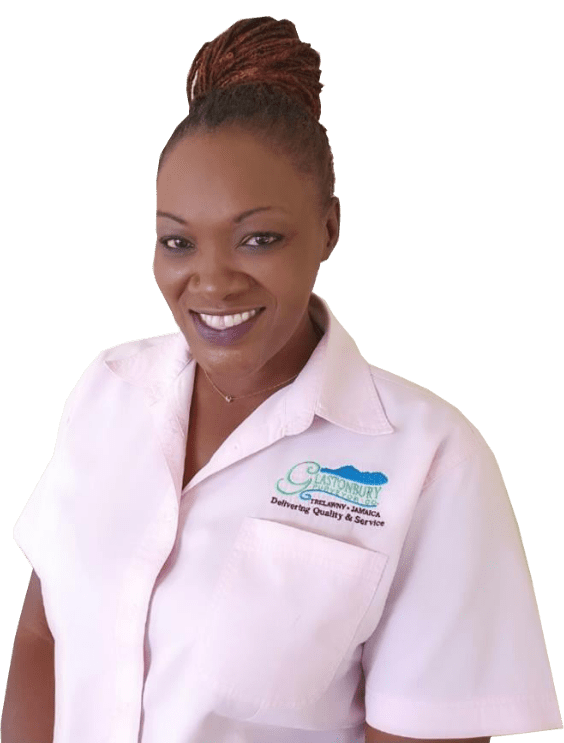 Proudly serving Jamaica since 1993
Over the last twenty-eight years we have grown to become one of Jamaica's leading suppliers of imported meats, fish, produce, grains and frozen items. Our distribution network consists of over 500 restaurants, supermarkets, hotels, wholesalers, and government institutions island wide.
To ensure the highest quality products, Glastonbury Purveyor Company has over 7000 square feet of cold storage, more than 6000 square feet of dry storage space and 15 refrigerated trucks. The performance of our company is backed by our team of over 100 employees, united in its mission to deliver the highest quality products and the best customer service.